Business Consultancy
Digital technology disruptions, emerging market opportunities and changing consumer trends are forcing business houses to think outside the box. Winds Business Solutions works with retailers to develop and implement customized solutions that address today's challenges and tomorrow's opportunities.
Brand promiscuity is a major concern today, and retailers are poised to find the perfect solution to keep their customers on board. The complexity will increase, because today, the customers have many channels to learn from, compare, and buy products and services. New generation customers expect fast, consistent and seamless integration between different channels.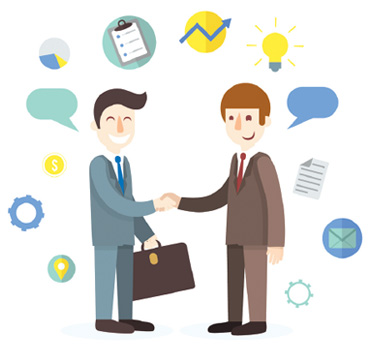 We at Winds Business Solutions, help businesses transform their technology and empower them with a 360 degree view of customers and their purchasing patterns. We help organizations acquire a real time perspective of their entire business process and help them make informed decisions..
It is widely accepted that once operational efficiencies and the order fulfillment process is improved, customer experience will be enhanced multi-fold.